Washikura Hot Spring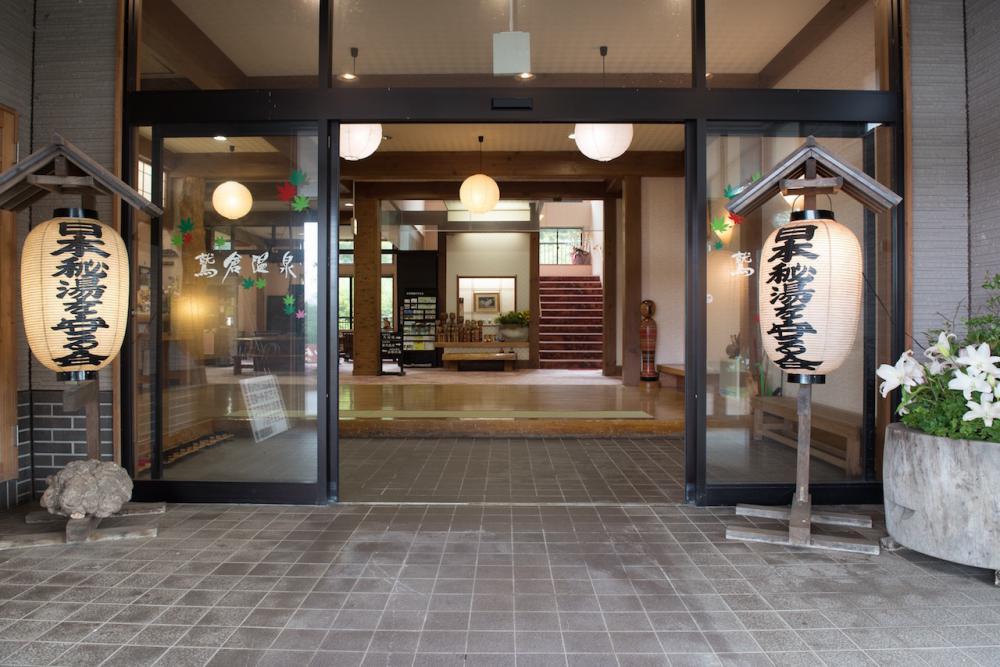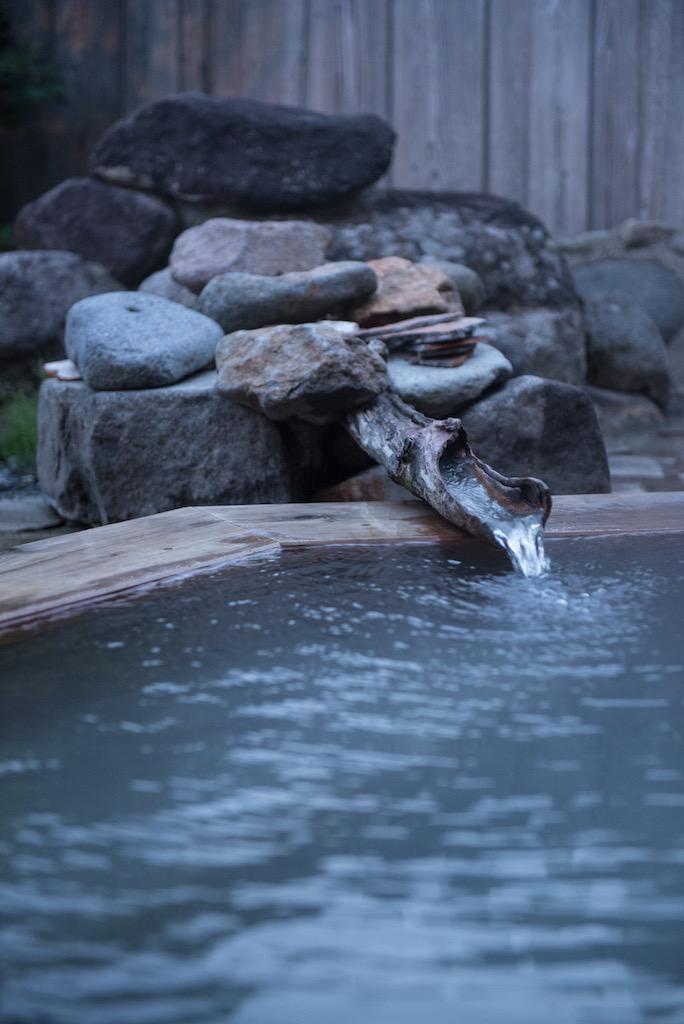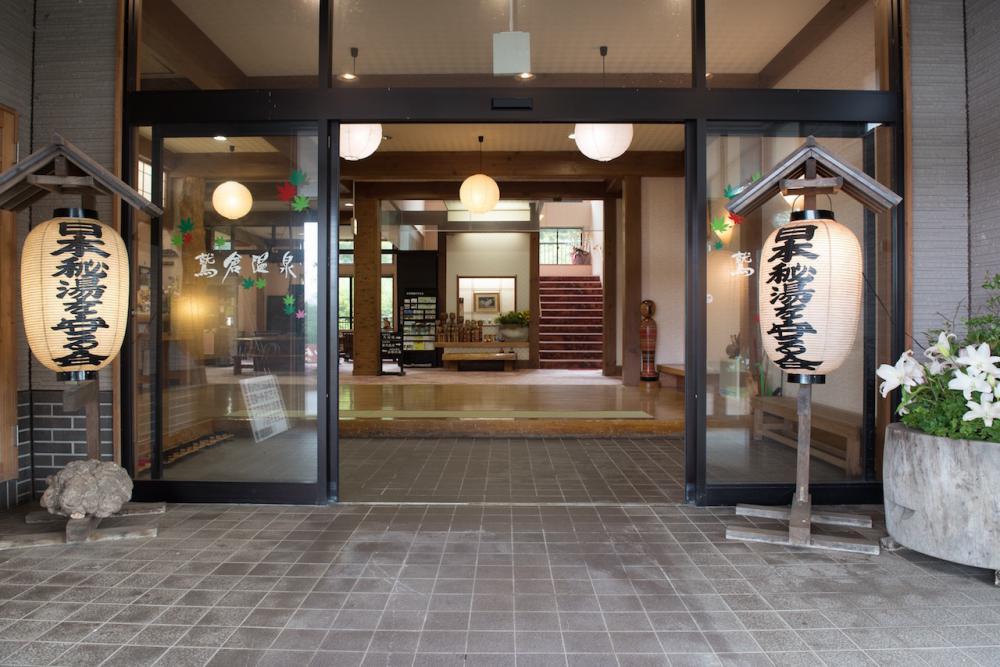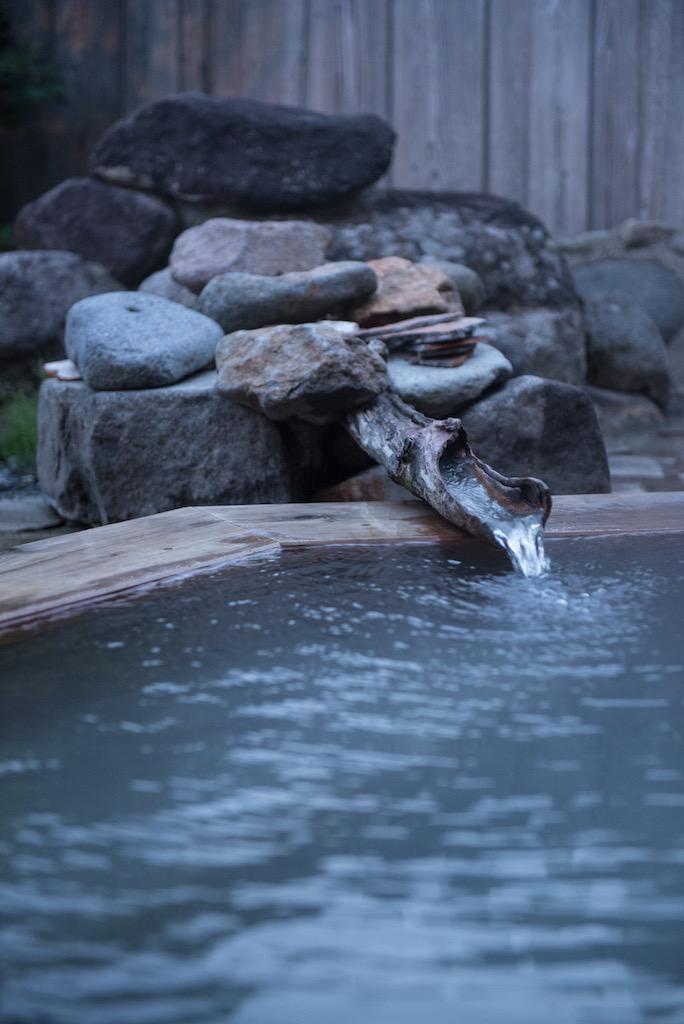 Outstanding Little-Known Hot Spring
Ocean of trees are 1230 meters above sea level
1230m above sea level, it feels like another world here. As visitors leave the entranceway, feeling relaxed and refreshed, they can't help but comment: "this air is so fresh!" At the front of the inn we can see the vast, seemingly never-ending forest of beech trees, and the southern side of the spectacular Bandai Azuma skyline. It is one of only a few inns where visitors can see such a majestic landscape of mountains from the windows of the inn. The baths are blessed with two types of water, a gentle sulfur spring and an iron ore spring, which gush out naturally. The changing leaves around Tsuchiyu pass are usually at their best from about October 15th to October 22th. This is a mountain inn where there is no pretension, or need to show off – everything is neat, tidy, and good quality. The hostess and her son do a perfect job of looking after the inn together. In the olden days, mountain inns were treasured and cared for by so many people and guests. When you visit here, and see the care that is put into this remote mountain inns, take some time to consider the Japanese expression "Just as it is important to have a companion when traveling, we must make sure we care for each other as we pass through this life.
Address

1 Aza-Washikurayama, Tsuchiyuonsenmachi, Fukushima-shi, Fukushima Pref.
Access

By car

40 min via National route 115 from Tohoku Expressway Fukushima-Nishi IC

By public transport

Get off at Tohoku Shinkansen Fukushima Station.
Regular tourist bus has been in suspended service.
Parking lot

Available
20 parking lots
Facilities site